Transparent was created to revolutionize how we protect our vehicles
Put simply, we knew there had to be a better way.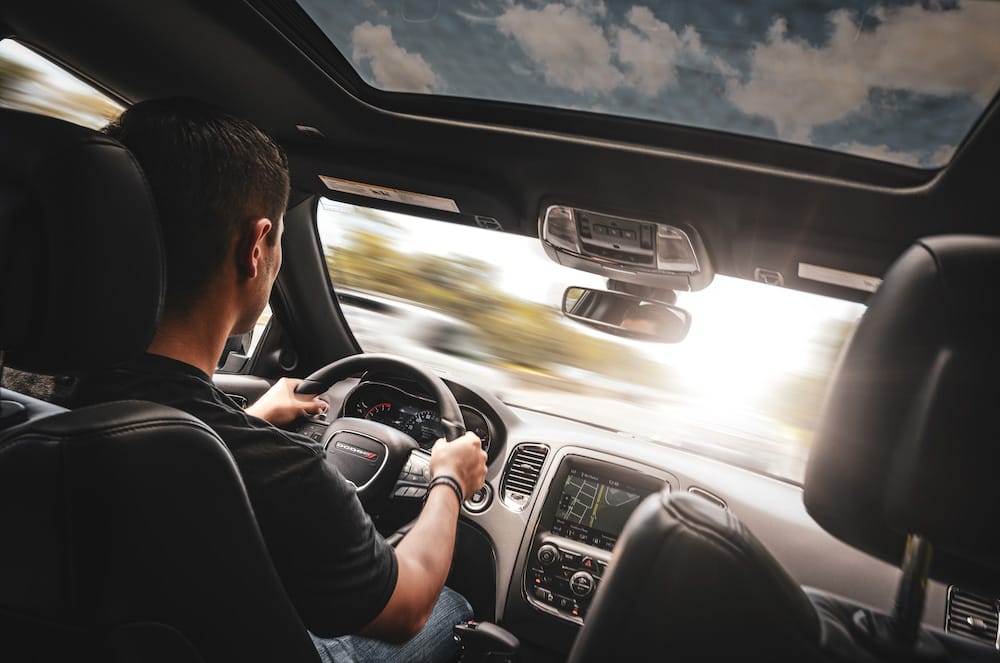 The value is in our name; with completely transparent warranties, car owners are aware of all aspects of our process including coverage, pricing and claims. Transparent provides simple, streamlined protection giving you peace of mind when it comes to taking care of your vehicle.
Transparent delivers comprehensive protection to new and used vehicles. With no deductible or out of pocket expenses and unified pricing based on where you live and what you drive, you will be aware of exactly how much you are paying for coverage. To mitigate upfront costs for customers, we offer a flex pay option that allows you to make payments over time. In the event a repair is required, we will provide rental car reimbursement up to 3 days to ensure you are not inconvenienced. Our goal is to make protecting your vehicle as effortless as possible.
Want Transparent Coverage for your vehicle?
Click the button below to configure your warranty package and get pricing.
Click here